RECOMMENDED
One of art's most courageously poignant political and religious critics, Argentinean Léon Ferrari (1920-2013) is being celebrated in two solo shows in the Americas. In collaboration with the Fundación Augusto y León Ferrari from Buenos Aires, the artist's native city, his works are being displayed through December 19 at Houston's Sicardi Gallery in a solo show, "León Ferrari: To Write," which uncovers the significance of writing in his oeuvre. Through February 21, São Paulo's MASP (Museum of Art of São Paulo) exhibits "León Ferrari: entre ditaduras" (León Ferrari: Between Dictatorships). The eighty works in the exhibition, among them prints, photocopies and drawings, belong to the MASP Collection, a donation of the artist to the museum in 1991. They were produced in São Paulo during his fifteen-year exile in Brazil where he arrived in 1976 to escape the Guerra Sucia (dirty war) promoted by the fourth and final Argentine junta—similarly the military dictatorships in both countries ruled until the early 1980s. Not only that, one of Ferrari's sons was a "desaparecido," the name for political dissidents who "disappeared" under the Argentine regime. Official accounts indicate almost 20,000 people were killed, but human rights groups claim the figure is more than 30,000.
Italian-blooded Ferrari started in art in 1946, and was hailed in an exhibit in his parent's native country ten years later in Milan. In the 1960s when his political conscious awakened, his art began to convey a criticism of the structures of power both in policy and the clergy that would fuel his lifelong narrative. "Carta a un general" (letter to a general) is a celebrated subjective text-based drawing, explained as his inability to write a logical letter to someone in military uniform. His encrypted writings led to his wire sculptures series "Traps for generals." From the same period, one of his most iconic works, "La civilización occidental y cristiana" (the Western Christian civilization, 1965), is a take on the Vietnam war from this Latin American pacifist, a sculpture with two ready-mades: a Jesus Christ on the cross pegged to a US bomber aircraft.
Two decades later, the popular usage of the photocopier caught his imagination. The Paraheretics and Xerox series from 1986 of the MASP Collection denounces the double standard of the church on the subjects of war and sex. Both series are based on appropriations of Christian scenes from Renaissance masters Dürer, Perugino and Michelangelo interwoven with mass media iconography and images of the Kama Sutra. This display aroused criticism from some conservative museum visitors in the present exhibit, something not new to Ferrari. Ten years from his death, a 2004 retrospective in his native Argentina outraged the Archbishop of Buenos Aires, now Pope Francis, for whom the artist's sculptures of the Virgin Mary in a blender and saints in a frying pan were blasphemous. A radical Catholic group broke into the exhibit hall damaging works, the event was temporarily shut down. It was reopened by another magister on the grounds of free speech, which the artist fought for all his life.
In 2007, Léon Ferrari was awarded the Golden Lion for his career at the 52nd Venice Biennale.  His works are in Tate Modern, Buenos Aires' MALBA and the MoMA, which held a retrospective in 2009 on Latin America's most fearless and controversial artist when it came to piercing poetics on political power.
"León Ferrari: entre ditaduras" (León Ferrari: Between Dictatorships)
Curated by Julieta González and Tomás Toledo
Thorugh February 21, 2016
MASP (Museum of Art of São Paulo)
"León Ferrari: To Write"
Through December 19, 2015
Sicardi Gallery Houston, Texas
In the US, the Sicardi Gallery represents the artist's work. In Brazil, his work is represented by São Paulo's Galeria Luisa Strina (www.galerialuisastrina.com.br). Both galleries will be present at the 2015 edition of Art Basel Miami Beach.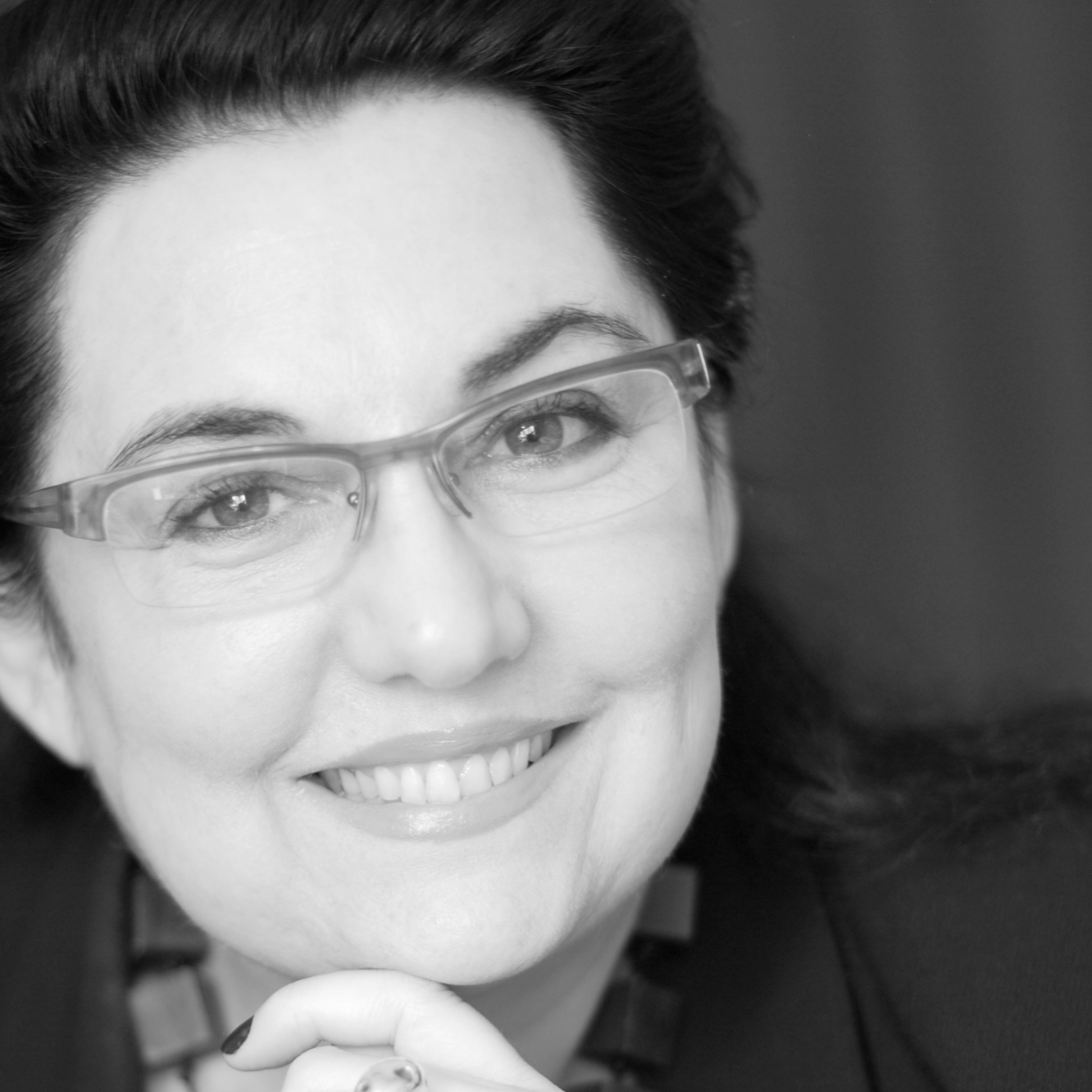 Rio-born Cynthia Garcia is a respected art historian, art critic and journalist fluent in five languages stationed in São Paulo. Cynthia is a recipient of the 2023 APCA (Paulista Association of Art Critics) award as a contributing editor of Newcity Brazil since its founding in 2015. Her daughter America Cavaliere works in the contemporary art market and her son Pedro Cavaliere, based in LA, is in the international DJ scene.
Contact: [email protected], www.cynthiagarcia.biz