RECOMMENDED
Gilvan Barreto is best explained as a conceptual artist whose main tools are the camera and the words. Until December 20, his solo exhibit "Suturas" (as in sutures from surgical stitching) is displayed at Casa Laura Alvim, the only gallery overlooking Rio's mythic Ipanema Beach. The show's twenty-five images relate to the last four years of his two-decades career drenched by personal, social and political overtones influenced by his native Pernambuco. To understand his work, one must get the picture of this peculiar region. Located in Brazil's northeast and extending to eight states, this is an outback—sertão in our language—infused with a rich, uncommon culture that flourishes from its struggle with a burning sun and a continued drought. Patched by indigenous cacti and served by two main rivers (Jaguaribe and Piranhas), this vast desertified area neighboring the Equator is settled by a valiant, impoverished rural population with the inevitable closeness to death and a permanent battle for the survival of its well-grounded credentials—just the opposite of the H2O-abundant Amazon region, which gets worldwide attention. Traditionally, the nordestino, its native inhabitant, migrates to our south in a plight for survival with nuances equivalent to that of Mexican workers in the US.
The artist has three books to his name, all of which tell revealing stories of the sertão through images and personal texts with contributions from friends like indie composer Otto, also a native of Pernambuco. Gillian's photo-essay book "O Livro do Sol" (Portuguese only, "The Book of the Sun"), based on man's vital search for water, won the Conrado Wessel Art award in 2014. His photos have been published in the pages of National Geographic and his photographic insight contributes to the campaigns of Oxfam International, Greenpeace and UNICEF.
Since his plunge into art, thirty-six year-old Gilvan has been sewing his raw, poetic imagery stitch-by-stitch with a passion for the sertão-inspired literary culture, folklore and wilderness. In the background, his themes are fueled by three brilliant Brazilian intellectuals of the twentieth century. His photography stamps the dry land and scorched tissue of its people as described by Graciliano Ramos' 1938 novel, "Vidas Secas" ("Barren Lives"), and shows influences of Cannes Festival-awarded 1964 film "Deus e o Diabo na Terra do Sol" ("Black God, White Devil") by Brazil's Nouvelle Vague director Glauber Rocha. But what resonates through his body of work is, undoubtedly, the tactile and surrealist oeuvre of Pernambuco's greatest poet, João Cabral de Melo Neto, who rhymed skeleton and razor with feelings of emptiness and hunger, which Gilvan Barreto's conceptual images translate so well.
"Suturas" (Sutures) by Gilvan Barreto
Curator Eder Chiodetto
Casa de Cultura Laura Alvim
Ipanema, Rio de Janeiro
Through December 20
The artist is represented by Amparo 60 Gallery in Recife, Pernambuco.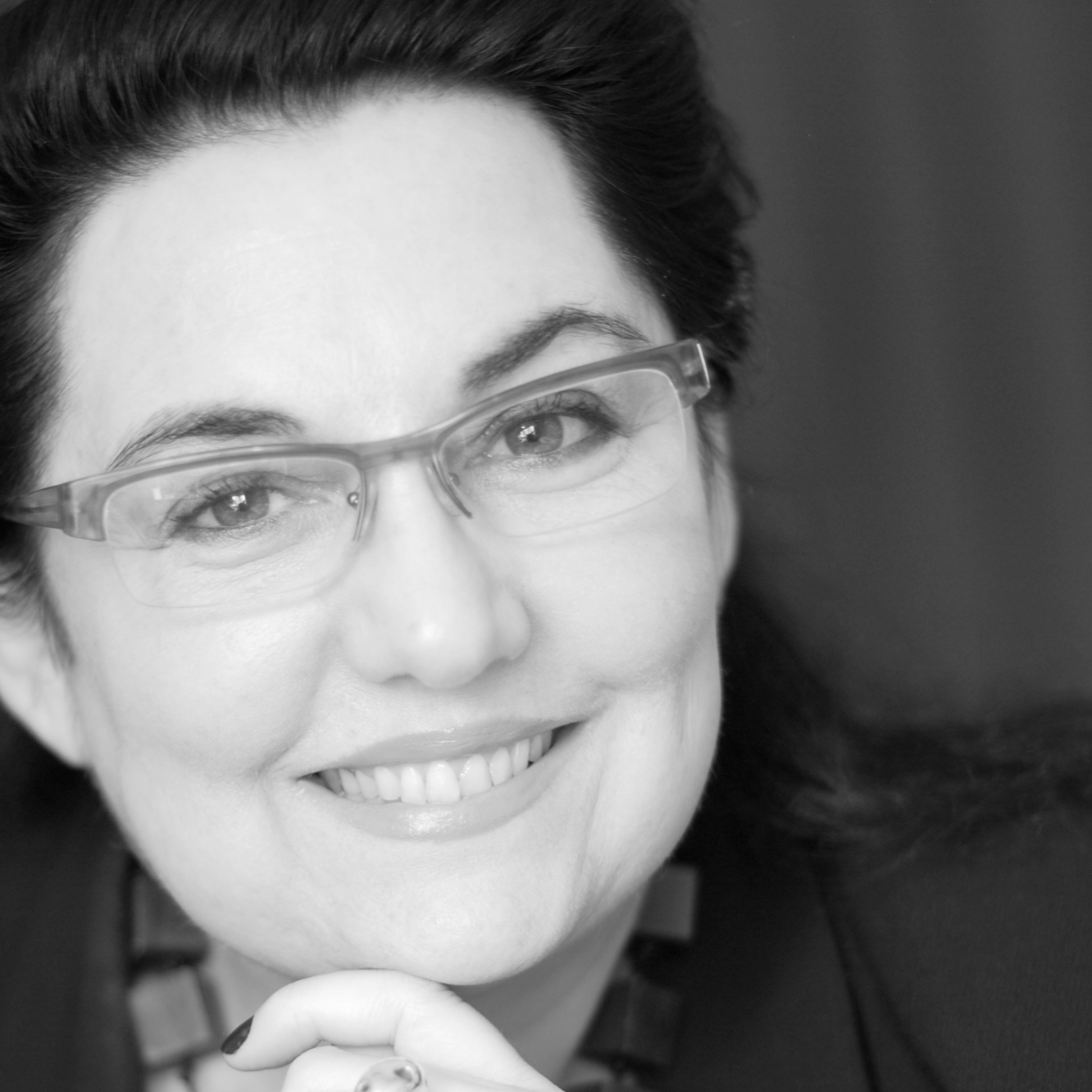 Rio-born Cynthia Garcia is a respected art historian, art critic and journalist fluent in five languages stationed in São Paulo. Cynthia is a recipient of the 2023 APCA (Paulista Association of Art Critics) award as a contributing editor of Newcity Brazil since its founding in 2015. Her daughter America Cavaliere works in the contemporary art market and her son Pedro Cavaliere, based in LA, is in the international DJ scene.
Contact: [email protected], www.cynthiagarcia.biz