Described as "beyond abstract minimalism," the work of Ernesto Neto is being seen in three exhibitions until November in Vienna, Austria. The baroque palace of the Upper Belvedere just closed its showing of a bubble-gum-pink handmade-fabric-floor-sculpture installation with one of his characteristically long unusual titles, "O tempo lento do corpo que é pele" (The Slow Pace of the Body That Is Skin, 2004). Twenty miles northwest of Vienna at Krems an der Donay, the Kunsthalle Krems museum shows a twenty-five-year retrospective titled simply "Ernesto Neto" until November 1. But its the Thyssen-Bornemisza Art Contemporary, or TBA21, in the Austrian capital that is responsible for this grand celebration of the fifty-one-year-old Rio-born artist whose works are in the collections of major contemporary art museums worldwide and who has been awarded the French honor of the L'Ordre des Arts et des Lettres. Until October 25, "Ernesto Neto and the Huni Kuin: Aru Kuxipa / Sacred Secret," curated by Daniela Zyman, is staged in the two spaces of the TBA21. At the museum's gallery is "A Gente se encontra aqui hoje, amanhã em outro lugar. Enquanto isso Deus é Deusa. Santa gravidade," 2003, a work with no English translation and subjective meaning in Portuguese in pale blue polyamide, styrofoam and bags of rice for the gravity-bulging effects that characterizes his work. The other part of the show is in the museum's park site TBA21–Augarten. Here Neto created a tribute to the pajés (shamans) of the Northern Amazon Huni Kuin Indian nation, who were flown from the heart of the tropical rainforest to manicured Austria for the opening event, a sacred healing symposium, "The Rise of the Phyto Age," of the tribe's ancient knowledge of Amazonian herbs which includes ayahuasca, the Amazonian LSD. This valuable oral knowhow is now compiled for the first time in the "Book of Healing, Una Isĩ Kayawa," published by Editora Dante in Portuguese for the Rio de Janeiro Botanical Garden and in the Hatxa Kui language with only one copy in English translated by the TBA21. 
An anthropological celebration was held in June and in early September with thirty-four Jordão Huni Kuin shamans in full feather-garb chanting and ritualizing under a large colorful cotton hand-crocheted tent by Neto's assistants in his Rio de Janeiro studio. This spiritual center of the exhibition, "NixiForestKupiXawa," is a communal space of gathering, rituals and contemplation. The Viennese have had an attraction for art and the exotic since the Habsburg emperors, who were crazy about their cabinets of curiosities with things never-before seen by Europeans brought from expeditions they fostered to the New World. TBA21 is headed by unconventional art collector Francesca von Habsburg, a modern-day Peggy Guggenheim, daughter of the deceased eccentric museum-owner Baron Hans Heinrich Thyssen. To prepare the exhibition, Francesca was taken on a river and land tour by Neto to meet the Huni Kuin in their tribal ground deep in the high Amazon region near the Peruvian border.
When artist Ernesto Neto, an eccentric himself, got married in 2001 to designer Lili Kemper, mother-to-be of their first-born Lito, the ceremony was celebrated in his own installation, "O Casamento: Lili, Neto. Lito e os loucos" (The wedding: Lili, Neto. Lito and the mad ones) at the Museum of Modern Art in Rio de Janeiro. I wasn't among the "mad" crowd of friends to attend the unusual wedding but I did take my daughter, America, then fourteen, and my son Pedro, eight, to the exhibition. It was an outright invitation for sensorial experiences in his beautiful bodyscape—two words from his vocabulary—of hosiery labyrinth dream-like soft membrane tunnels, caves and dripping-like blobs—he calls them "fabric stalactites." His atmospheres always remind me of "Fantastic Voyage," the kitschy 1966 sci-fi Hollywood production in which a group of scientists including Raquel Welch are miniaturized to cellular size and embark in a fluid adventure in a patient's bloodstream. I wonder if heNeto's seen it—when he was a boy he dreamt of being an astronaut, later dropping out of engineering and astronomy before embracing art.
In 2001, art wasn't a big thing in Brazil and Neto was an unfamiliar name so the large gallery of Rio's main modern and contemporary art museum was all to ourselves on that sunny Saturday afternoon. It was the first time my kids and I confronted a work that was completely interactive. It invited you to poke, touch, feel, stroke and walk inside it, to lie down and play about the biomorphic lycra ceiling-to-floor gravity-weighted arrestingly large sculpture that also resembled an extra-terrestrial playground. Lygia Clark (1920-1988) and Helio Oiticica  (1937-1980), who largely influenced his experiences, were by then dead and highly revered names. Their later works, which were made to be worn (Oiticica's) or touched (Clark's) had attained the ironic status of "please don't touch the (touchable) art." I wonder how museums are going to deal with Neto's work in the future. They are fragile pieces, which already poses a problem when they are shown and shown again. Is the public just going to admire them from afar and watch the videos of those fortunate enough—like me and my kids—to have had the actual "Ernesto Neto experience?" Or are there going to be high-fidelity replicas of his site-specific bodyscapes, like the museum-cloned caves of Lascaux and Chauvet in southwest France, so millions can appreciate art without destroying the original?
In São Paulo, Ernesto Neto is represented by Galeria Fortes Vilaça, in New York, by Tanya Bonakdar Gallery, and by Galerie Max Hetzler, in Berlin.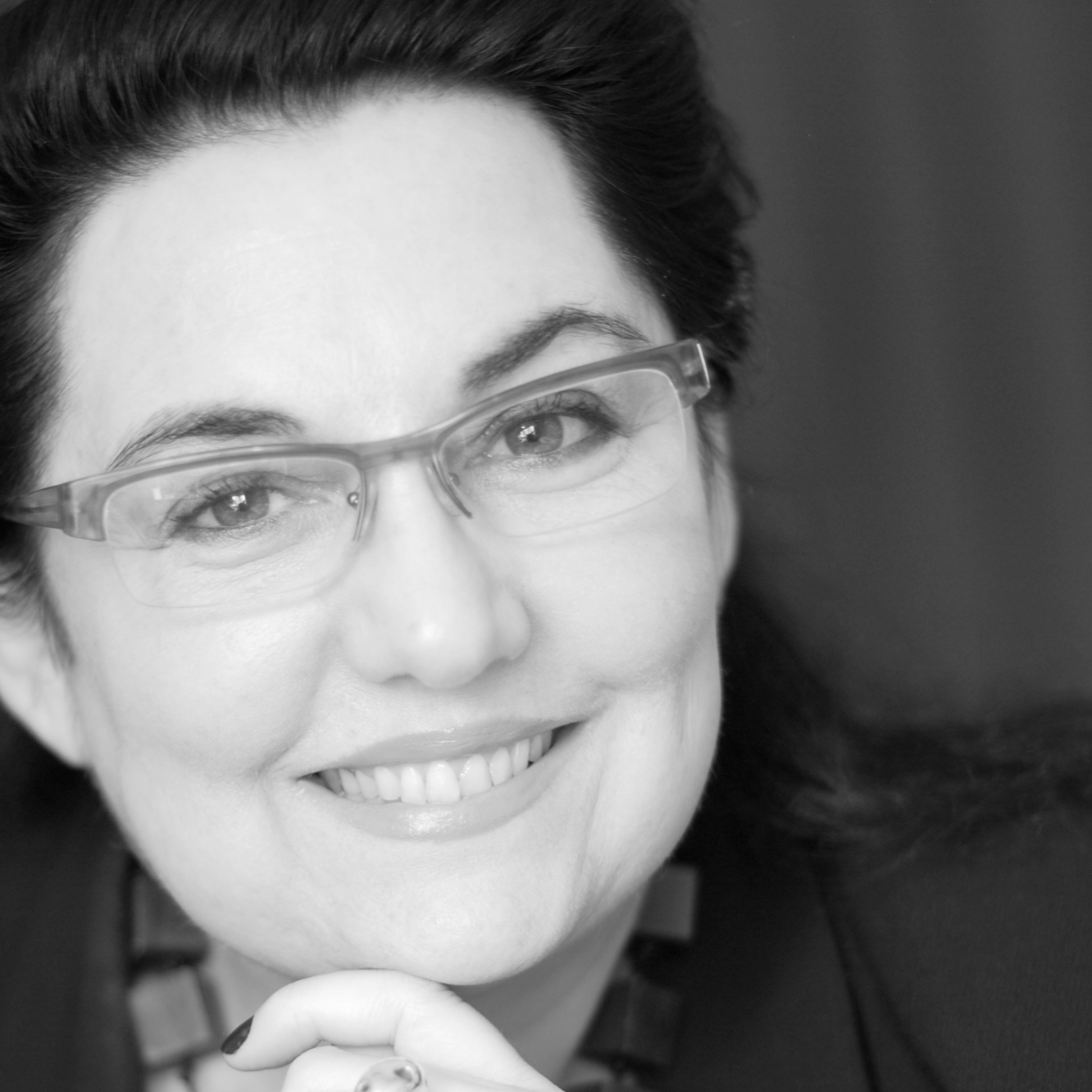 Rio-born Cynthia Garcia is a respected art historian, art critic and journalist fluent in five languages stationed in São Paulo. Cynthia is a recipient of the 2023 APCA (Paulista Association of Art Critics) award as a contributing editor of Newcity Brazil since its founding in 2015. Her daughter America Cavaliere works in the contemporary art market and her son Pedro Cavaliere, based in LA, is in the international DJ scene.
Contact: [email protected], www.cynthiagarcia.biz