RECOMMENDED
Long forgotten by the greater artistic milieu, Jandyra Waters at ninety-two has now become a rage among today's collectors of Brazilian geometric abstractionist painting. Curator Denise Mattar selected forty-five works of the lucid grand dame's, ranging from mid-1970s production to more recent canvases, for the solo exhibition "Rhythm of Time" at Almeida & Dale Gallery in São Paulo. The artist, who is also a haiku poet with three published books, is one of the last of the artists who forged geometric abstractionism in Brazil's 1950s along with Alfredo Volpi (1896-1988), Aluisio Carvão (1920-2001), São Paulo's concretists Willys de Castro (1926-1988) and Hercules Barsotti (1914-2010), and Rio's counterpart, neoconcretism, founded by Lygia Clark (1920-1988) and Helio Oiticica (1937-1980), all of whom reached prominence. Why then did the recognition of this fine artist come so late?
Born in a middle-class family of eleven in the interior of São Paulo state, young Jandyra studied English before moving to Rio, then the country's capital, where she was an employee of the US embassy. In 1945 at the end of World War II, a newspaper advertisement changed her life. The United Nations Relief Rehabilitation Administration (UNRRA) needed volunteers to organize the repatriation of soldiers and civilians in the postwar mess. The good-looking bilingual twenty-four-year-old brunette was stationed in London, Holland and Austria, where she met her husband-to-be, a British major named Waters, with whom she moved to England, giving her his name and only son. In the land of Constable and Turner, she fell in love with art. Her first classes were taken at the County Council Art School in Sussex, in 1947, painting dainty flower vases, the kind that any good English housewife should have in the living room. Painting daisies wasn't her thing and four years later she was back in São Paulo for good. Those were exciting times: The local Biennale, the second international art gathering founded after Venice, was being inaugurated. Jandyra mingled with the art crowd, takes classes with the best art teachers. Her first showing, at the 21st Salon of Fine Arts in São Paulo, in 1956, coincidentally is the same year of the National Exposition of Concrete Art, the official start of the movement that would influence her career. In 1963, her first solo show as an abstract geometric painter took place.
One of her highlights came at the 9th Biennale of São Paulo, in 1967, dubbed the Pop art biennale, where her tableaux were in stark opposition to Lichtenstein, Rauschenberg, Warhol and Jasper Johns of the US delegation. Unlike most followers of geometric abstractionism, Jandyra never participated in the group's events, remaining always independent. Curiously, her reserved profile is completely in contrast with her vibrant color scheme of rigorously organized symmetrical motifs, labeled "neo-mondrianism" by fine arts critic José Geraldo Vieira (1897-1977), who heralded her style. Her paintings and in lesser numbers her tridimensional experimentations in foam boards are in major São Paulo museums; among them, the local Museum of Modern Art at Ibirapuera Park. Nonetheless, she still remains in some ways an under-appreciated artist. For example, her name is mentioned in an entry with neither biography nor critical text at Itau Cultural online encyclopedia of Brazilian Art, a main reference on the internet.
Jandyra Walters, "Rhythm of Time" runs until September 23 at Almeida & Dale Gallery, São Paulo, en.almeidaedale.com.br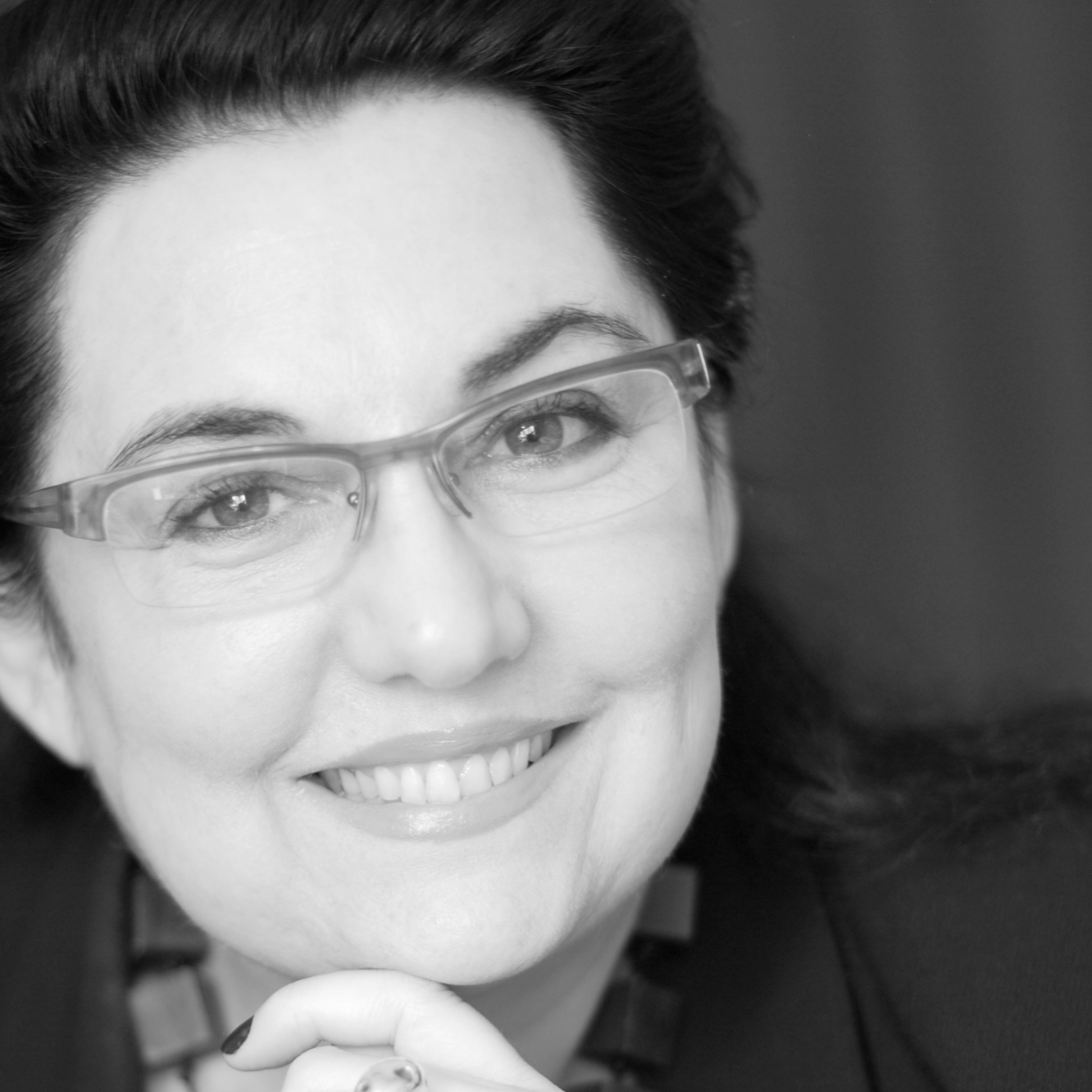 Rio-born Cynthia Garcia is a respected art historian, art critic and journalist fluent in five languages stationed in São Paulo. Cynthia is a recipient of the 2023 APCA (Paulista Association of Art Critics) award as a contributing editor of Newcity Brazil since its founding in 2015. Her daughter America Cavaliere works in the contemporary art market and her son Pedro Cavaliere, based in LA, is in the international DJ scene.
Contact: [email protected], www.cynthiagarcia.biz