When SP-Arte/Foto opens on World Photography Day, August 19, in São Paulo, its thirty-one exhibitors represent a doubling in size since its launch in 2006. Needless to say, Latin America's largest art photography fair is responsible for burgeoning private collections.
A participant since the inaugural edition, Fass Gallery, housed in the bohemian Vila Madalena neighborhood and São Paulo's main dealer in museum-quality vintage photography, marks the one-hundredth anniversary of Paris-born Magnum Agency photographer Jean Manzon (1915-1990), the father of photojournalism in Brazil, whose work was long overlooked due to his connection to the military dictatorship in his time. "He represents modernism in Brazilian photography of the 1940s," says vintage photography expert and Fass owner Pablo Di Giulio.
Brasilia's founder, "bossa nova" president Juscelino Kubitschek, invited Manson to record the birth of the new capital through the lens of his Rolleiflex. Later, he became a documentarian, producing a valuable archive of more than 800 films on Brazil, awarded a Golden Lion in the 1964 Venice Film Festival for "L'Amazone." Manzon, whose archive amounts to 8,300 6X6 photo negatives, began at Paris-Match, fled WW II in 1940 and took root in Rio de Janeiro until 1968, when invited back to Europe to direct the magazine in its headquarters in the French capital. In Rio, he became acquainted with David Nasser, the country's father of modern journalism, photographing Brazil's north and south and its famous personalities in his crisp black-and-white, such as the iconic 1940s portrait of a wide-mouthed Carmen Miranda donned in her stereotypical Hollywood gear.
But the most renowned name in this fair is, undoubtedly, Alair Gomes (1921-1992). His silent black-and-white homoerotic voyeurism is displayed by São Paulo's newly formed Bergamin & Gomide, previously Bergamin Gallery. The gallery's Thiago Gomide says, "His work is silently courageous and powerful. He was a cultivated man—an art and philosophy professor and art critic during our military dictatorship (1964-1985), when Brazil was very machista (male chauvinist). His voyeurism results from the society that stifled him." Gomes, who won a Guggenheim Foundation fellowship in 1962 for research at Yale University, made photography a private hobby in his forties. From 1966 to 1986, he made film-like sequential narratives of Rio's many "Adonises"—handsome, virile young men cruising to and fro Ipanema Beach captured with super-telephoto lenses from the window of his sixth floor apartment, many titled with symphonic names such as the Sonatina series. In his lifetime, he participated in three exhibits. Today his archive of 170,000 negatives, dedicated solely to male beauty, is maintained by the National Library in Rio de Janeiro, having been posthumously exhibited at the Bergamin Gallery and twice in Paris, at the Maison Européenne de la Photographie and at the Cartier Foundation in 2001, his largest retrospective. In the catalogue, writes French critic Christian Caujolle, "For Alair, sexuality and beauty represent the essence of the human being and his chance to contact the divine." In 1992, at the age of seventy-one, he was murdered at his apartment by his lover, a security guard at a record store in Ipanema. The crime was never solved, adding to his mystique.
Newcomer Estudio Madalena, a new photography publishing house and gallery also in Vila Madalena, will launch one of the fair's cult objects, "Serra do Amolar," a tabloid-format (roughly seventeen by eleven inches) photo-book by Sebastião Salgado. With twenty prints of the Amolar Mountain in Brazil, it was shot during the world-renowned photographer's Genesis Project in his chiaroscuro palette of black-and-white to raise funds for the Instituto Homem Pantaneiro (IHP) to protect the wildlife of the Pantanal region. In a limited edition of one hundred, printed on ninety-gram pollen paper, the book is US$30 at the fair or at [email protected].
SP-Arte/Foto – Ninth Edition
São Paulo, August 19 to 23
sp-arte.com/foto/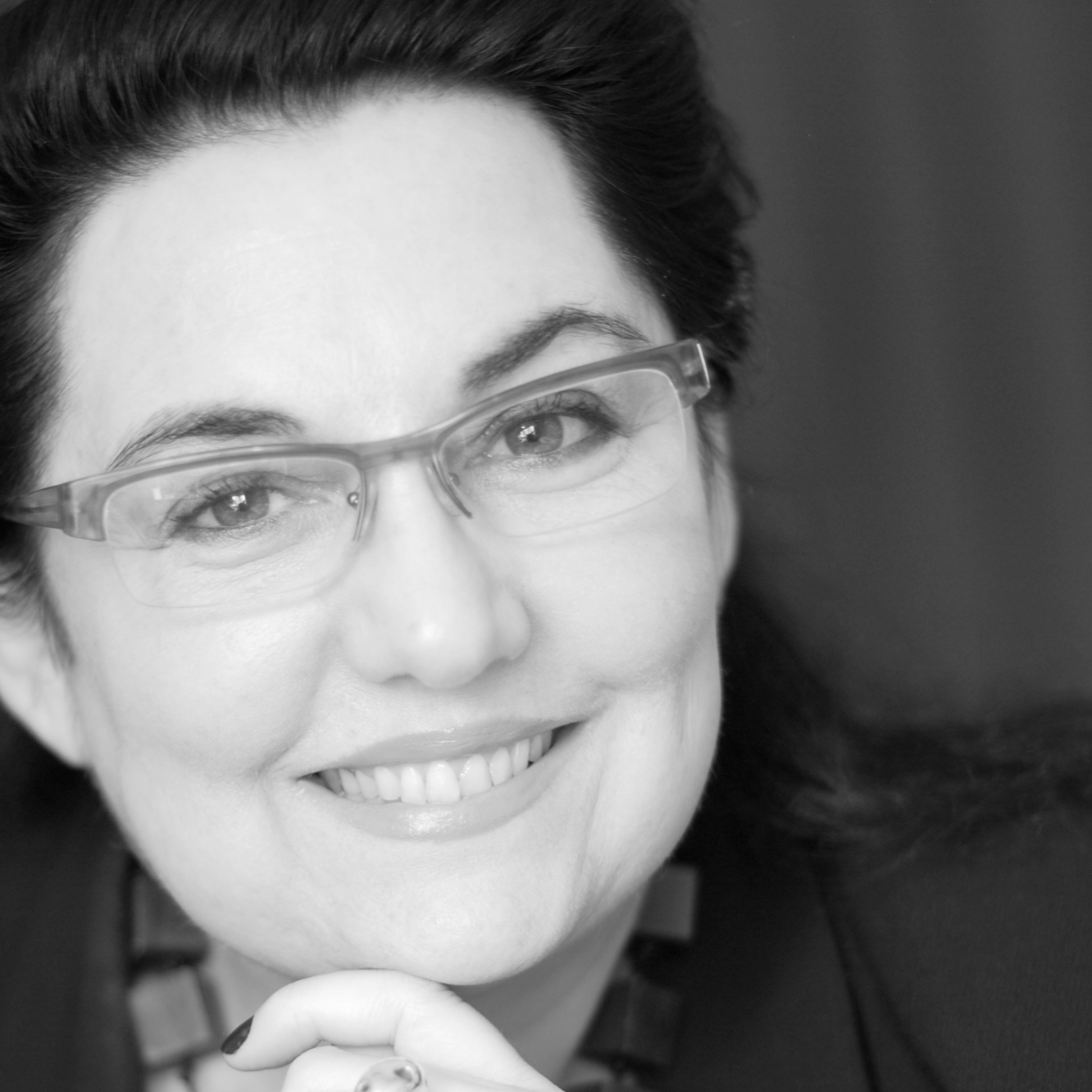 Rio-born Cynthia Garcia is a respected art historian, art critic and journalist fluent in five languages stationed in São Paulo. Cynthia is a recipient of the 2023 APCA (Paulista Association of Art Critics) award as a contributing editor of Newcity Brazil since its founding in 2015. Her daughter America Cavaliere works in the contemporary art market and her son Pedro Cavaliere, based in LA, is in the international DJ scene.
Contact: [email protected], www.cynthiagarcia.biz