RECOMMENDED
Six years before the founding of the state of Israel, Abraham Palatnik (born 1928) moved from his native town of Natal, perched on Brazil's northeast coast, to Tel Aviv where he would study physics and mechanics, gaining knowledge that would be central to his unique career in art. In the retrospective "The Reinvention of Painting," seventy-eight works created from the 1940s to 2000 by the inventive eighty-seven-year old, one of the pioneers of Kinetic Art, are on exhibition until October 25 in Porto Alegre, the country's southernmost state capital, at the Ibere Camargo Foundation, one of Brazil's finest art museums.
Palatnik, who showed in the Venice Biennale as early as 1964, belongs to the group of international artists dedicated to optical-kinetic experiments, like Hungarian-French Nicolas Schöeffer (1912-1992) and American Frank Malina (1912-1981), followers of the theories of Hungarian-born Laszlo Moholy-Nagy's (1895-1946) in light and movement as an art form based on abstraction and geometric constructions.
In 1948, back in his home country and feeling an artistic calling, he established himself in Rio de Janeiro in the house of an uncle who fostered his first experiences. "He let me use a room as my studio so I began piling up tools, washes, screws and gears. One night, a neighbor called the police afraid there was a 'terrorist' in the house due to the lights and explosions," he tells curator Felipe Scovino in the interview published in the exhibition catalog. By befriending intellectuals such as influential art critic Mario Pedrosa—who would say in the fifties, "Palatnik paints the light"—and influenced by artists of his generation, like Almir Mavignier (born 1925, one of the pioneers of abstractionism in Brazil), Palatnik first tried his artistic skills the traditional way, in nude model painting classes. "In 1949, Mavignier took me to a public psychiatric hospital where art was being used as an experimental therapeutic tool on schizophrenic patients," he tells Scovino. "I was so astonished with their works I promised myself I would never use a paintbrush again."
His "Kinechromatic Machine" series, first exhibited at the inaugural São Paulo Biennale in 1951, earned him an official award while creating a stir among the judges uncertain on how to classify the novel art form. He also experiments in intricate wave-like constructions—series he calls Progressions, Convergences and Progressive Reliefs—built by vertically placed thin cardboard strips or acrylic on wood lathes, creating wave-like color structures with optical effects.
In Paris, the artist has been represented since the sixties by acclaimed avant-garde Denise René gallery in the boulevard Saint Germain, where he had his last solo show in Europe, in 2012, "Discipline within Chaos." In the US, his work is in the Latin American collection of Houston's Museum of Fine Arts (MFAH).
Abraham Palatnik, "Reinvention of Painting," through October 25 at Ibere Camargo Foundation, Porto Alegre
In Brazil the artist is represented by Galeria Nara Roesler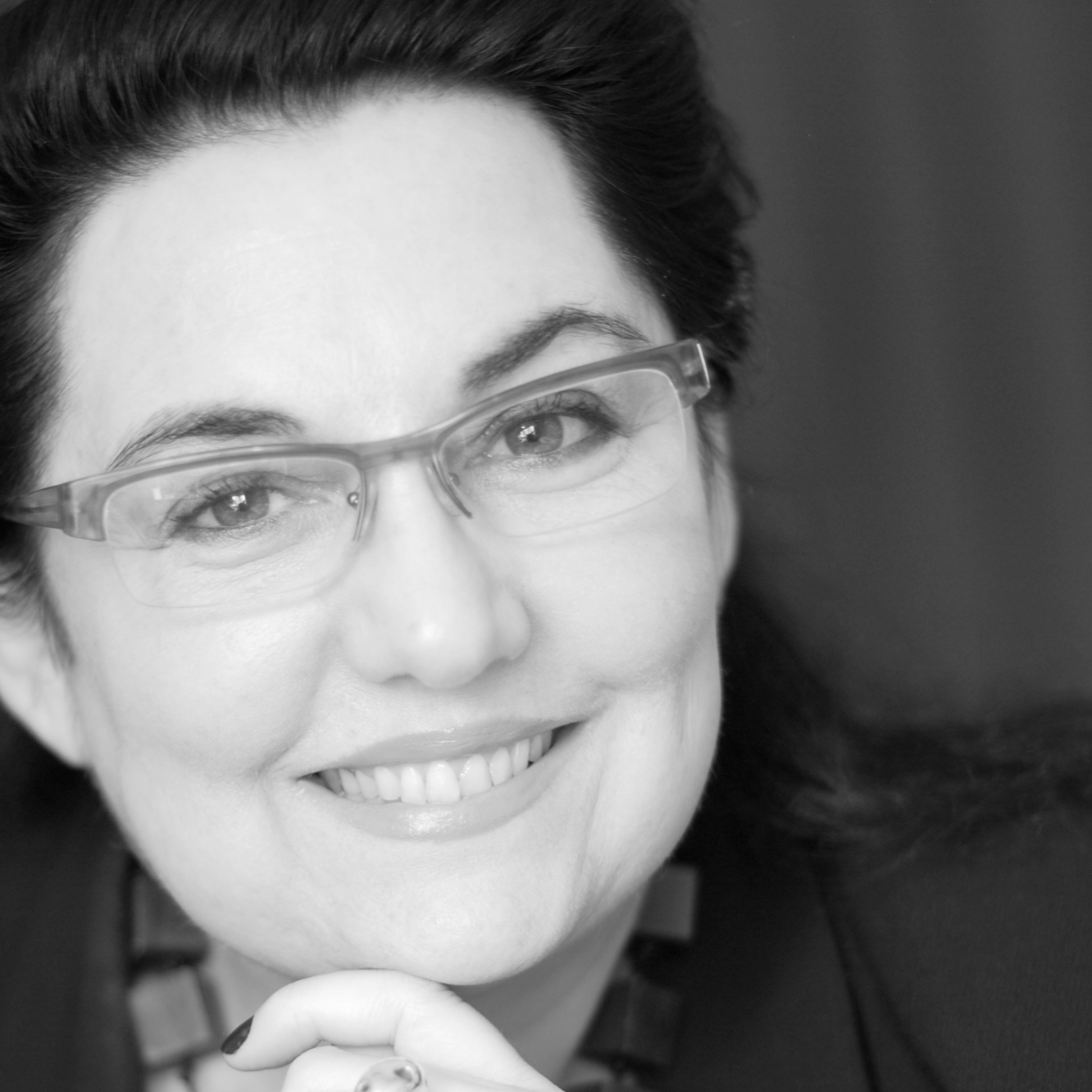 Rio-born Cynthia Garcia is a respected art historian, art critic and journalist fluent in five languages stationed in São Paulo. Cynthia is a recipient of the 2023 APCA (Paulista Association of Art Critics) award as a contributing editor of Newcity Brazil since its founding in 2015. Her daughter America Cavaliere works in the contemporary art market and her son Pedro Cavaliere, based in LA, is in the international DJ scene.
Contact: [email protected], www.cynthiagarcia.biz