At eighty-six years old, sculptor, engraver, draftsman and kinetic artist Servulo Esmeraldo is among the masters of Brazil's modern art. His work graces parks, banks and museums in his homeland as well as collections and institutions in several countries, such as France (where he spent twenty-two years), as well as the museum of the University of South Florida and the Cincinnati Art Museum, in Ohio, and the private Latin American collection of the Cisneros Foundation.
A rough translation for emerald, Esmeraldo, the artist, on the contrary, is not a diamond in the rough. "His works paved the way to contemporary art," says fellow artist and friend Almandrade. "It's impossible to ignore his influence on Brazilian art over the past fifty years."
Not marketing-oriented, Esmeraldo was forged in other times when the art market was smaller, artists didn't achieve pop-star status and the scene was ruled by a romantic revolutionary feeling of the days of Picasso and Pollock when artists debated in late-night bars. He is an intellectual and a gentleman. At heart he still remains the ingenious boy curious about mechanics, geometry and optics born from a family of landowners from Cariri, the outback of Ceara state he loves so much, avid to grasp the world and realize his well-thought, poetic fabrications he calls "Tridimensional Objects." Servulo, as friends call him, and I have known each other since the 1980s. Once, his second wife and life-companion, Dodora, Lygia Pape and I got lost on the ocean-like white Ceara dunes tripping in the sunset.
In 1951, the inaugural year of the São Paulo Biennale (where he would show in 1959, in its fifth edition), he left his impoverished native state for Brazil's booming south. Soon the sharp-witted, cultivated young man, with his concise, elegant verve, became part of São Paulo and Rio's artistic milieu, and moved toward sculptural abstraction for which he is best known. In 1957, he arrived in Paris where he lived until 1978, and, among his new interests was kinetic sculpture, which he developed upon meeting fellow South Americans in Paris, Julio Le Parc, Carlos Cruz Diez and Jesus Soto, like him fueled by knowledge, romance and art.
In the 1980s, after returning to Ceara, Esmeraldo focused on his Tridimensional Objects, or sculptures. "My temperament led me to purity of form, balance, constraint, in short, simplicity," he once said over a table in a sidewalk bar among friends, myself among them, in his knowing smile topped by his cavalier moustache.
Servulo Esmeraldo's "Line Volume Space" shows through August 1 at Galeria Raquel Arnaud.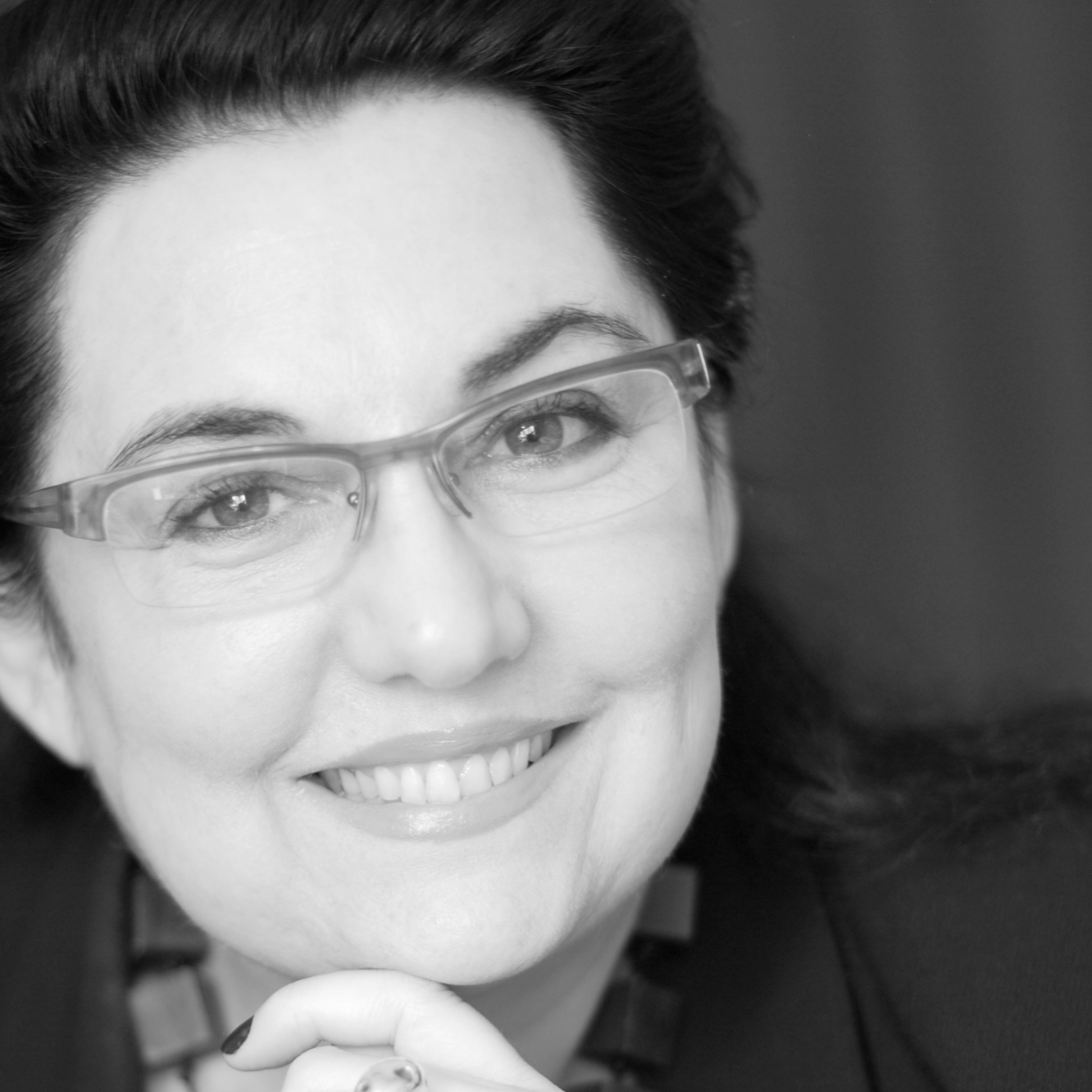 Rio-born Cynthia Garcia is a respected art historian, art critic and journalist fluent in five languages stationed in São Paulo. Cynthia is a recipient of the 2023 APCA (Paulista Association of Art Critics) award as a contributing editor of Newcity Brazil since its founding in 2015. Her daughter America Cavaliere works in the contemporary art market and her son Pedro Cavaliere, based in LA, is in the international DJ scene.
Contact: [email protected], www.cynthiagarcia.biz