Beatriz Milhazes produces only eight to ten paintings a year, plus her print production, making the waiting list for buyers nearly five years long, says the Rio de Janeiro-born artist. Her new works are now on display until May 24 in "Collection of Motifs" at the Espaço Cultural Unifor of the University of Fortaleza campus, organized by the Edson Queiroz Foundation, among the most active private cultural institutions of Ceara, a northeastern state with a rosary of paradise-like beaches.
Milhazes, a major Brazilian talent, flourished in 1984, at the historic group show "Como Vai Você Geração 80?" (How Are You, Generation 80s?"), a turning point for Brazilian contemporary art held at beautiful Parque Laje, in the fringe of Rio's rainforest, a renowned art school with a crazy history, including an operatic Italian diva ghost.
The artist's first exhibit in Fortaleza coincides with a big leap in style on the other side of the globe: her premier show in Hong Kong's White Cube is due to open March 13. Unlike the non-commercial exhibit in her native Brazil, the Hong King show will introduce her feminine, yet extravagant style—which she calls a "conceptual carnival"—to the Chinese market, a good fit.
The Hong Kong show also marks her debut in the domain of Jay Joplin's stylish White Cube. This precise bit of information is sending signals through the international art scene; is Marcia Fortes, the owner of the grand Galeria Fortes Vilaça, in São Paulo, and the artist's main gallery, weaving Beatriz Milhazes' way into the posh domains of White Cube to transform JJ's gallery into BM's main representative in the London scene? Would she be pulling the rug from Mr. Stephen Friedman, the artist's actual, longtime London gallerist?
"Beatriz Milhazes: Collection of Motifs" shows through May 24 at the Espaço Cultural Unifor, University of Fortaleza campus in Fortaleza, Ceara. "Beatriz Milhazes" runs March 13–May 30 at White Cube Hong Kong.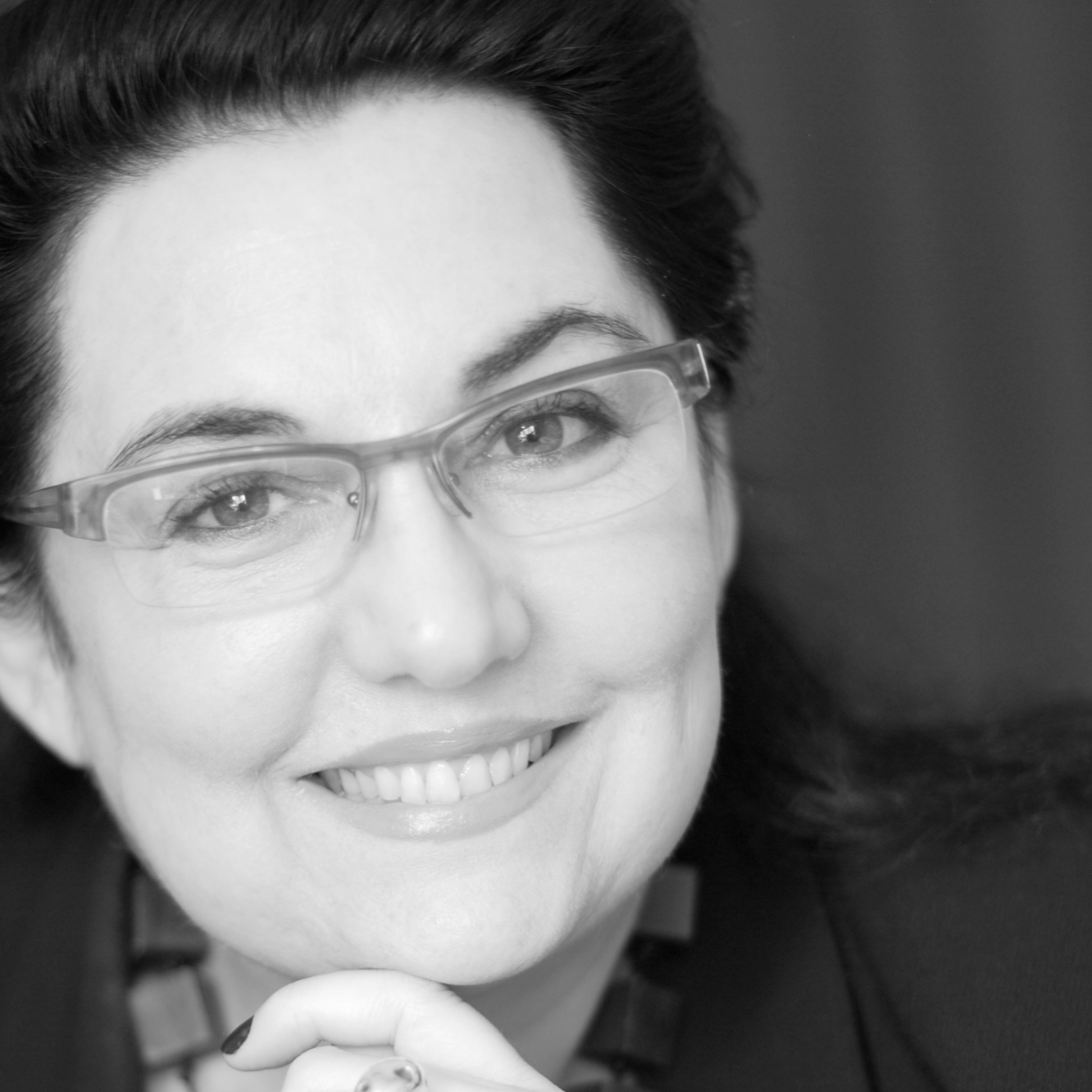 Rio-born Cynthia Garcia is a respected art historian, art critic and journalist fluent in five languages stationed in São Paulo. Cynthia is a recipient of the 2023 APCA (Paulista Association of Art Critics) award as a contributing editor of Newcity Brazil since its founding in 2015. Her daughter America Cavaliere works in the contemporary art market and her son Pedro Cavaliere, based in LA, is in the international DJ scene.
Contact: [email protected], www.cynthiagarcia.biz